Everything DiSC® Sales Profile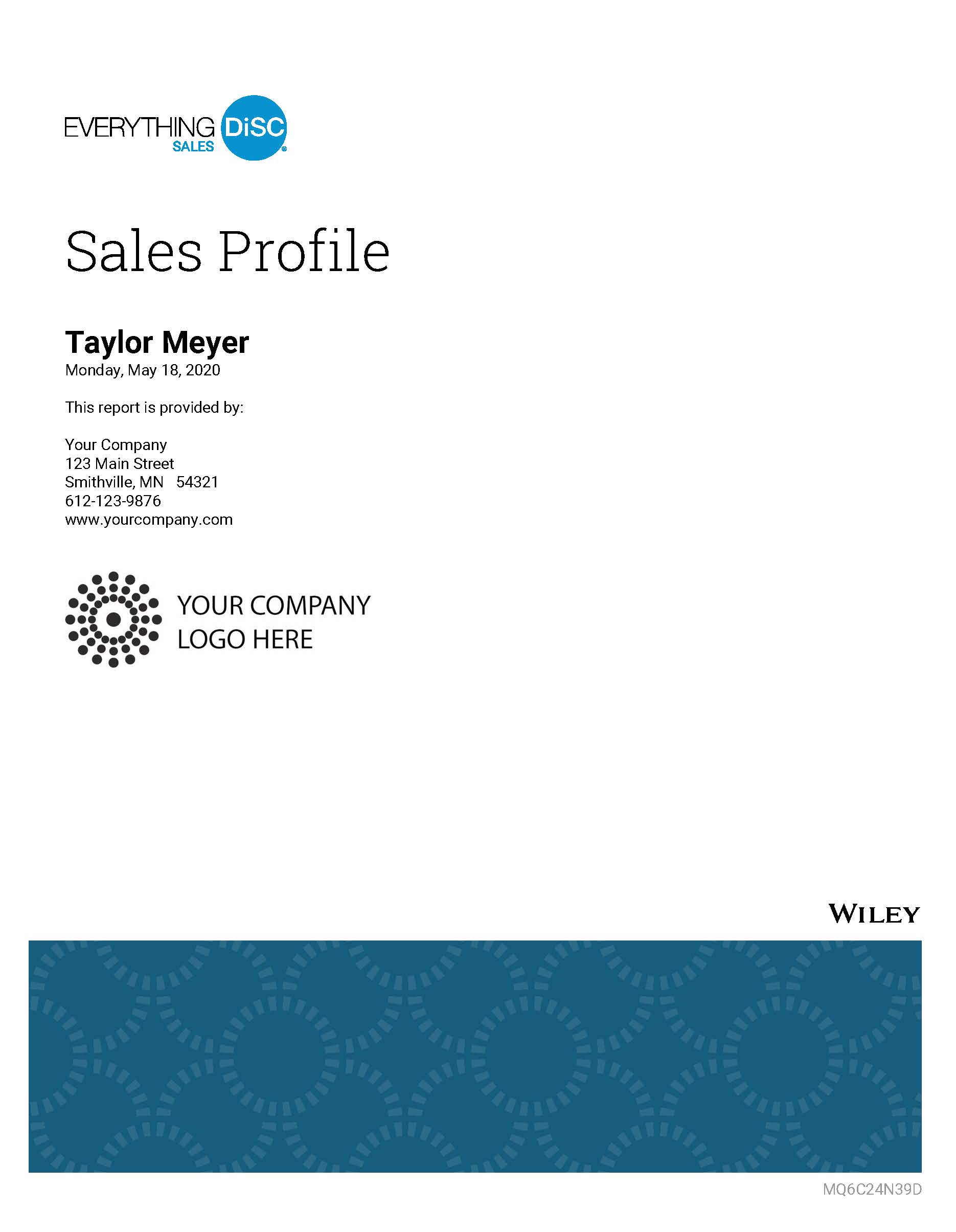 US $135.00
Everything DiSC® Sales teaches salespeople how to connect better with their customers. It's the most in-depth easily customizable DiSC®-based sales training solution available. Everything DiSC Sales increases sales effectiveness using the power of DiSC. Salespeople learn to communicate better and improve their sales relationships by:
Understanding their DiSC sales style

Identifying and understanding their customer's DiSC buying styles

Adapting their DiSC sales style to meet their customer's needs
Everything DiSC Sales combines online prework and online follow-up reinforcement to create a complete sales training experience. The Everything DiSC Sales Profile is designed to be used with the Everything DiSC Sales Facilitation Kit.
"Everything DiSC" is a registered trademark of John Wiley & Sons, Inc. or its affiliated companies.
Any questions?
Please use the following form to request information or place an order.  We will contact you regarding payment.  Thank you!