Everything DiSC® Management Interaction Guides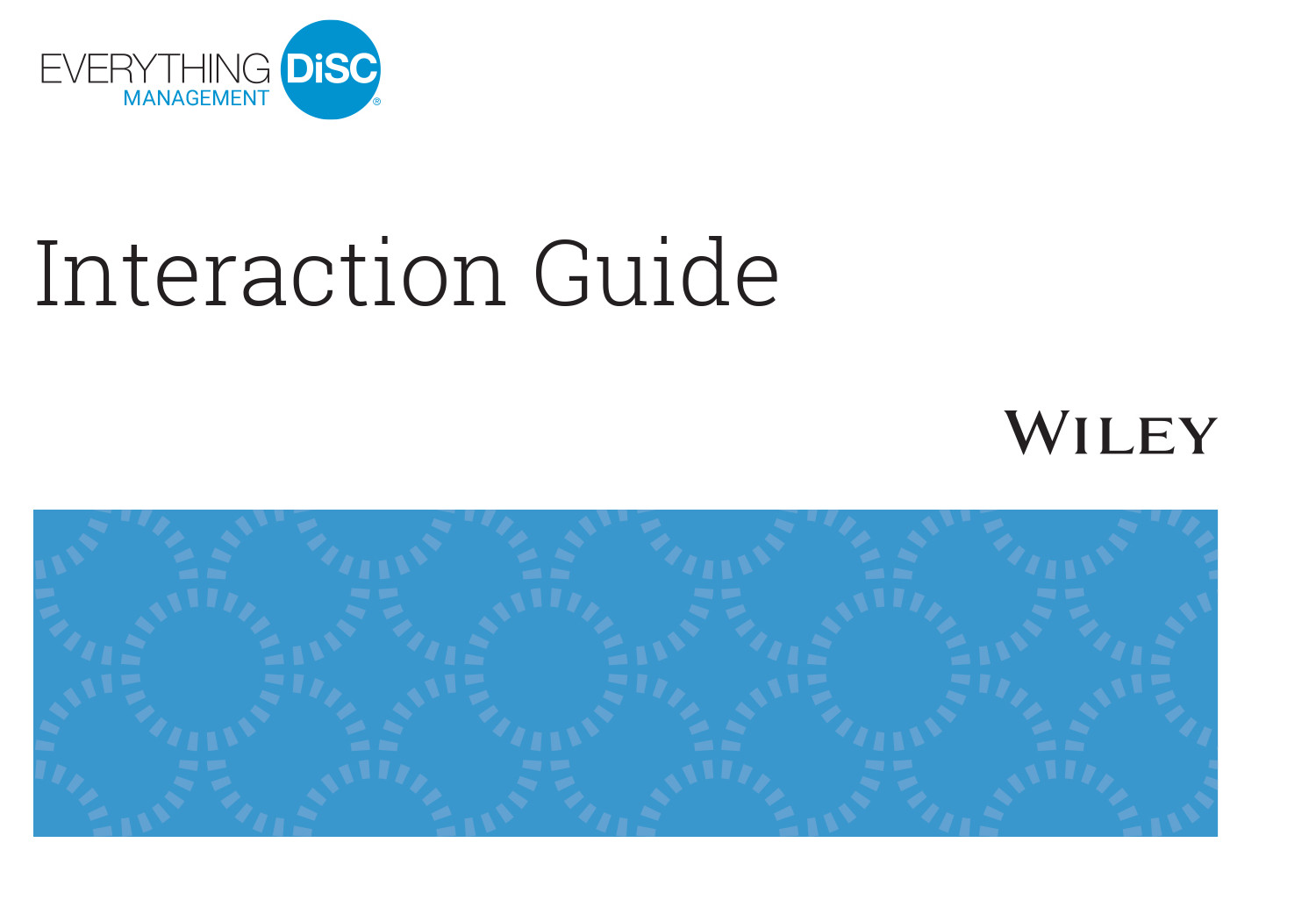 US $24.00 Set of 25
Everything DiSC® Management Interaction Guides are job aids that support the Everything DiSC Management training. Featuring the Everything DiSC Management Map and tips for working with each style, these maps can be used to identify an employee's style or as a reminder before meetings. They're the perfect size to fit into a wallet, dayplanner, or briefcase. Color images on high-quality, durable paper.

Everything DiSC Management Interaction Guides are designed to be used with the Everything DiSC Management Facilitation Kit and Everything DiSC Management Profile; sold separately in sets of 25.
"Everything DiSC" is a registered trademark of John Wiley & Sons, Inc. or its affiliated companies.
Any questions?
Please use the following form to request information or place an order.  We will contact you regarding payment.  Thank you!