Everything DiSC® Group Culture Report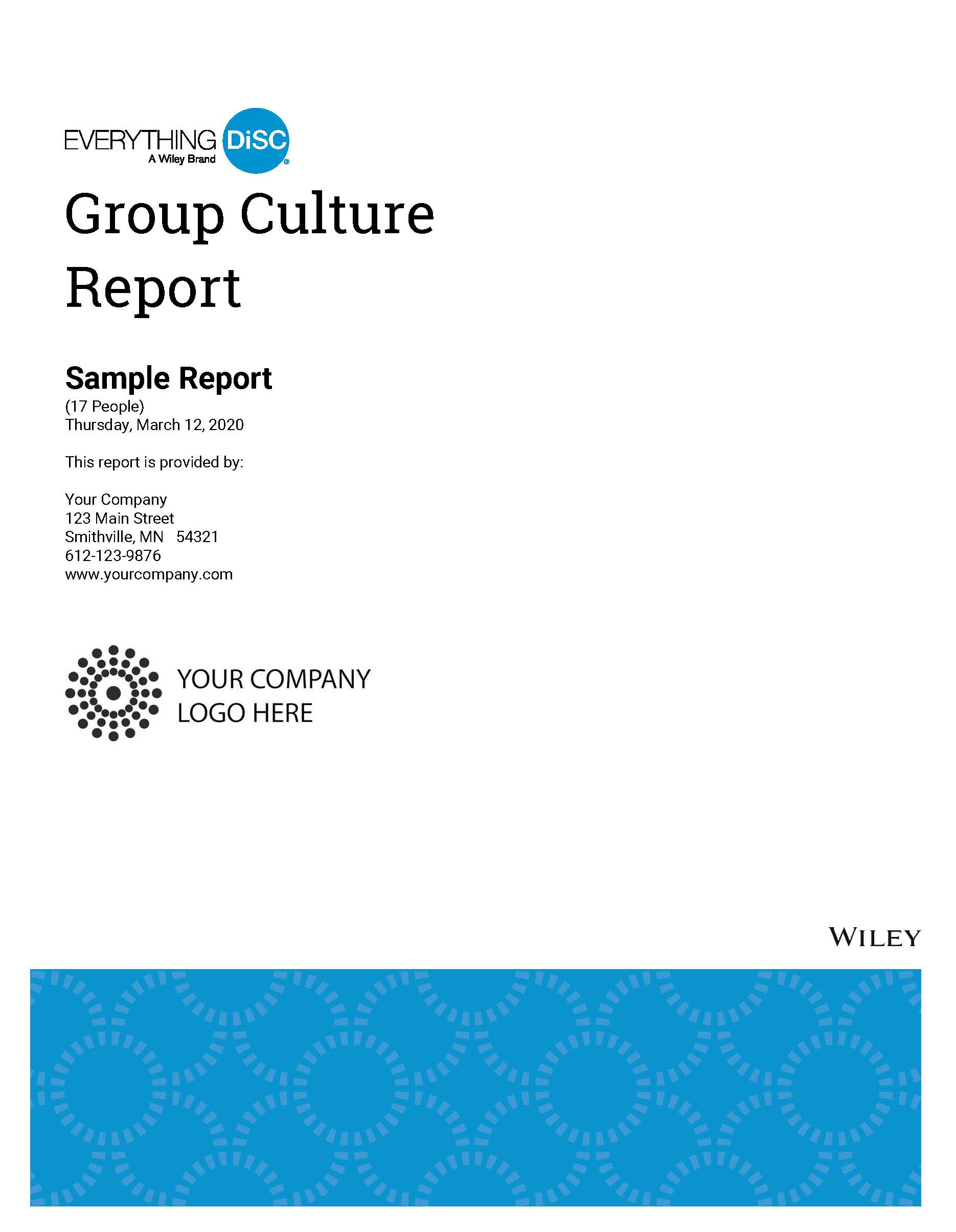 US $135.00
The Everything DiSC Group Culture Report lets you build customized group reports using data from any Everything DiSC report. The report provides a composite of your group's DiSC styles and information on how DiSC styles can impact your organization's culture. The report allows you to easily determine a group's DiSC culture, explore its advantages and disadvantages, discuss its effect on group members, and examine its influence on decision making and risk taking. Does not include participant names. Can be used across all Everything DiSC programs.
"Everything DiSC" is a registered trademark of John Wiley & Sons, Inc. or its affiliated companies.
Any questions?
Please use the following form to request information or place an order.  We will contact you regarding payment.  Thank you!