CheckPoint 360°™ User's Guide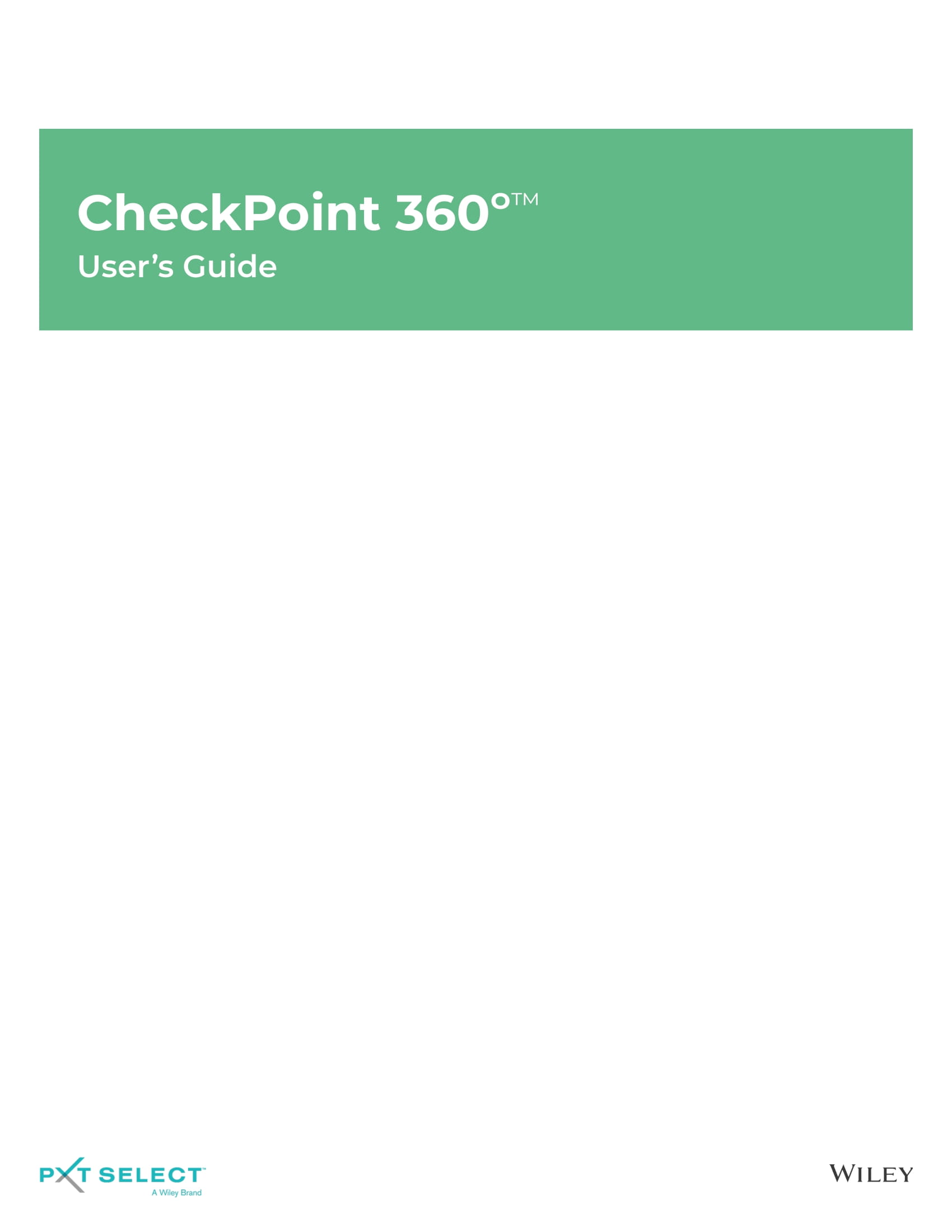 The CheckPoint 360°™ is a survey designed primarily as a tool to evaluate the effectiveness of an organization's managers and leaders. It provides another level of objectivity by combin-ing feedback from direct reports, peers, supervisors, and customers which help minimize the impact of a single observer's view. The CheckPoint 360°™ process highlights a manager's job performance for 8 Universal Management Competencies in 18 key Skill Sets. When the early CheckPoint surveys were first utilized, the only person who received a copy of the report was the Self (the manager); however, in today's business environment, meaningful and positive dialogue between Boss and Self is paramount to the success of the organization. Therefore, it is recommended that both Boss and Self receive a copy of the survey.
Any questions?
Please use the following form to request information or place an order.  We will contact you regarding payment.  Thank you!